Give your business a boost with our marketplace
Claire is an international marketplace based on artificial intelligence that has been specially designed to help companies in the food sector to evolve, reducing the entry barriers to local and international trade. Now also adapted to allow for individual retail.
Save time avoiding manual tasks
Reduce costs by optimising reesources
Automate repetitive and tiresome chores
Claire is your personal assistant, voice your order!
Wholesale Seller
Are you a producer or distributor of food products?
Here are some of the benefits of joining Claire: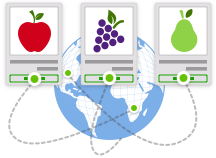 Get your new online store at no cost. Create your product catalog and show it to the world in an attractive and orderly way.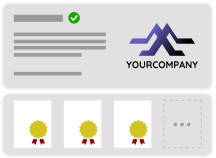 Create your public profile, upload your certificates and homologations. Get a good brand image for your future buyers.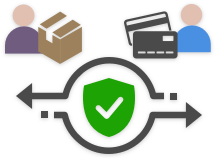 Trade with new clients and manage your transactions safely. All users are verified by Claire.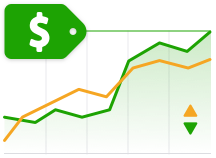 Stay informed about the market. Control your prices and promotions intelligently with price recommendations and trends.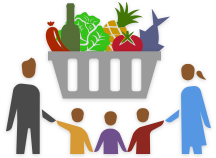 Open your new business line of retail. Due to the situation caused by the COVID-19 we have adapted our marketplace so that you can also sell to individual buyers and help you with the food surpluses.
Wholesale Buyer
Are you a distributor, a merchant, do you own a restaurant ... and need to buy food products?
Here are some of the benefits of joining Claire: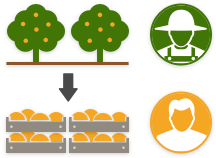 Find the best products from an extensive international network, including direct access to producers, and thus, avoiding intermediaries.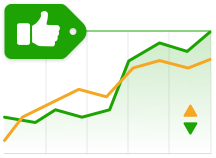 Keep yourself informed about the market behaviour. Make decisions based on price and trend recommendations.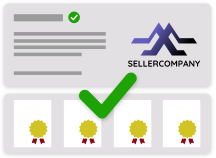 Access the seller's public profile where you will be able to see their certificates, approvals and qualifications of previous transactions. All users are verified by Claire.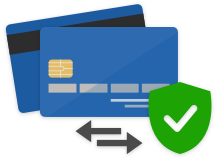 Manage your transactions and payments safely.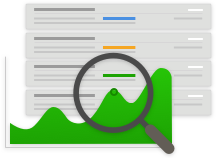 Optimize your purchases with the automation of repetitive tasks and monitor your purchases; Control your expenses and track your transactions visually.
Families and Individuals
Due to the situation caused by the COVID-19, Claire has adapted its wholesale food marketplace so that private individuals have access to high quality local products at very competitive prices.
Your virtual office for your business purchases
Claire's mission is to create a space for communication between companies internationally, where facilitates buying and selling without intermediaries. Our main objective is to digitize and transform the agri-food sector, modernizing it by facilitating communication through the globe.
Claire users are around the world
At this moment, we have sellers and buyers from 54 countries
Any questions?
Please access our frequently asked questions (FAQ) page or contact us directly.